Curb Appeal: How To Boost Your Home's Value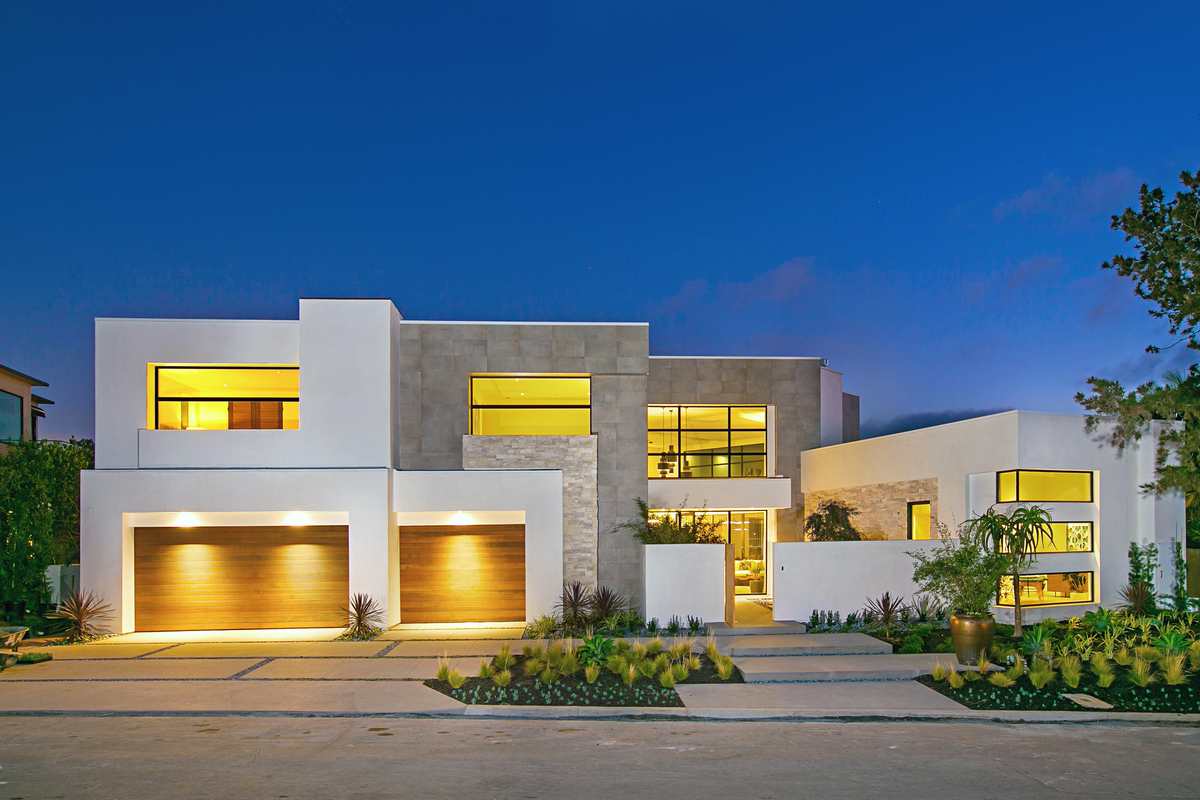 When it comes to boosting your home's value, there's no quicker way to go about it than to add curb appeal. The beauty of it is there are so many different ways to add visual interest to the exterior of your home. From adding greenery to painting projects to hardscaping installations, you can take your home's appearance to the next level on any budget.
Before you get started, you'll need to figure out which projects you want to tackle. Experts at Angie's List suggest focusing on highly-desirable features that homeowners are willing to pay more for, like privacy fencing, exterior lighting, and a healthy-looking lawn. These types of projects can add more value to your home than it costs to complete them, giving you a positive return on your investment.
Next you'll have to work out which things will be DIY upgrades and which ones will need the touch of a pro. Of course, with DIY projects comes the need for the right tools, and that includes the things that will keep you safe, such as gardening gloves; you can find the best ones here. It's also a good idea to consult with your HOA to ensure your yard meets their criteria; some HOAs are sticklers about lawn decorations, gardens, and even the length of the grass.
When you're ready to get started, read on for some great tips on how to increase your home's value.
Tend to those flower beds
Flower beds and shrubs can add a lot of aesthetic beauty to the outside of your home, but it's important to tend to them, because they can become overgrown and out of control very quickly. Pulling weeds, keeping pests away, and laying down mulch are all great ways to make sure the beauty of your landscaping shines through. Consider using a sprinkler system to ensure your flowers get enough water on the hottest days.
Look for symmetry
One tip for landscaping that always attracts buyers is to create something symmetrical for visual interest. Whether it's two identical shrubs on either end of the house or two large flower pots straddling the walkway, adding symmetry can help draw attention to the landscaping and will appeal to many different types of homebuyers.
Add some paint
While your lawn and garden are major parts of what buyers will see when they first pull up to your home, your mailbox and front door are also front and center. The good news is, with a small investment, you can show these features a lot of love. Adding a fresh coat of paint can go a long way toward helping your home stand out, as can adding a brick facade around the mailbox or planting some unobtrusive shrubs around the base. Keeping things neat and adding splashes of color will allow the beauty of your home to stand out.
Keep the front walk free of debris
If your home has a front walk leading up to the door, keeping it neat and clean will go a long way toward helping buyers see the home's value and not a bunch of clutter. Overactive vines, grass clippings, weeds, and invasive flowers like dandelions can make the walk look messy and uncared for, so clean it up and keep it neat. Use a weed trimmer to make the grass nice and even all the way around; you can also do this to the driveway.
Boosting your home's value now can save you time and money down the road, which is why it's a great idea even if you aren't looking to sell right away. Talk to your neighbors to get tips and advice, especially if you love their landscaping, and don't forget to call in a pro for the larger projects. This could save you a lot of money in the long run and can prevent you from creating an even bigger problem.